Industri og produksjon
·
Oslo, Gjøvik
Supply Chain Controller - O. Mustad & Søn
We are looking for a Supply Chain Controller for the best-selling hook brand in the world!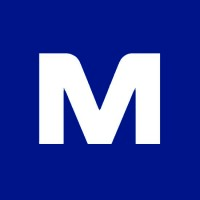 Mustad has been driving innovation since 1832 and is proud to remain the worldwide leader, with one of four fishing hooks in the world made by us. Over the years we have expanded our product range and today, the Mustad brand can be found in over 160 countries and covers all disciplines of sport fishing as well as industrial and traditional fishing.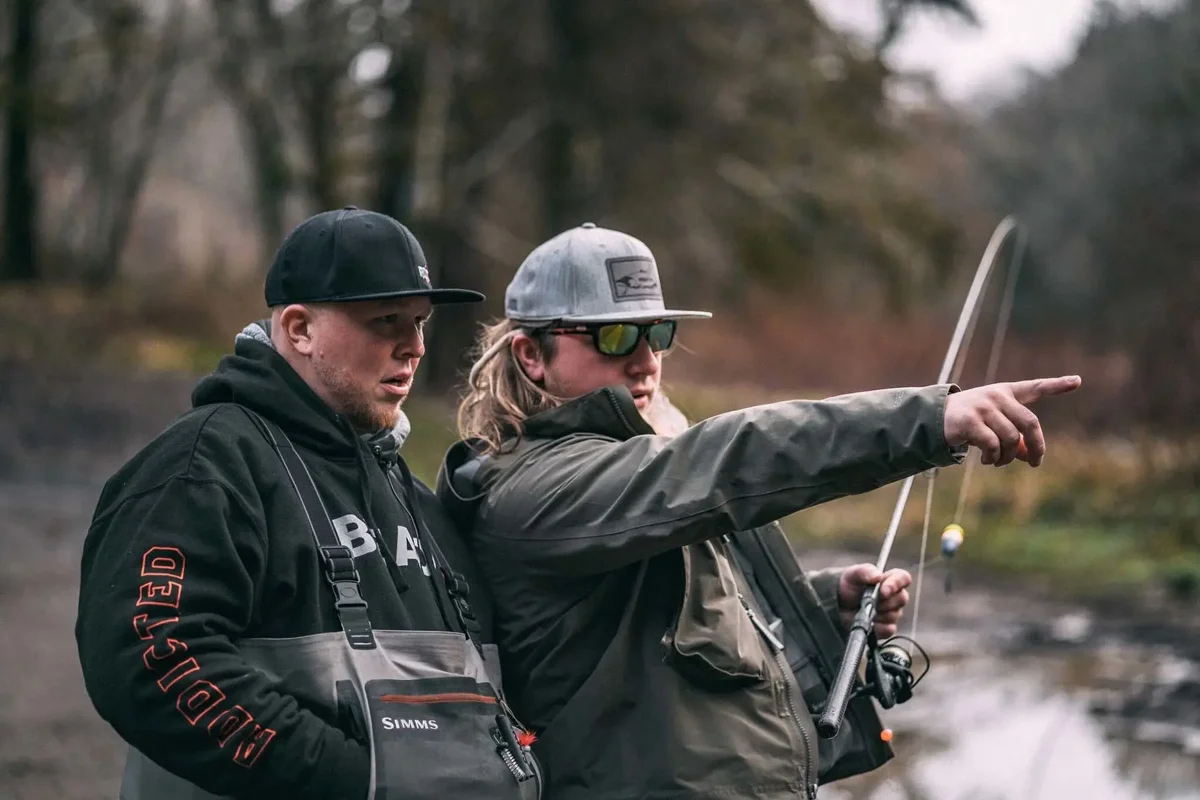 We are looking for a controller who can support the management team with analyses, reports and forecasts as well as participation in strategic projects. In this role, you will work closely with management in an international company with subsidiaries in the USA, Portugal, China, Singapore, Japan and the Dominican Republic. The position reports to the COO, but you will work with and for the entire management team at Group level. You will also collaborate broadly with our business units and support them with forecasting, planning, KPI-tracking and sharing of best practices. This is an opportunity to impact and join a global, complex company with great history and strong growth and ambitions.
Responsibilities
Forecasting & Planning
Support the COO and CFO to facilitate monthly forecasts and business reviews with our sales managers and business units
Develop models to optimise demand forecasts, working capital projections and sensitivity analysis
Update our ERP system with new forecasts as needed
Ensure that detailed forecasts and macro-level sales plans are connected, and review forecasts vs actual demand to understand changes and trend
Follow up the sales development and propose necessary measures to secure margins and reasonable inventory levels, while achieving service levels
Reporting and analysis
Support management team by preparing weekly and monthly reports related to supply chain, working capital, sales, profitability, costs and KPIs
Contribute to develop and improve reports from our ERP system and data warehouse
Design and prepare decision support and recommendations for strategic projects. In addition, support management with the execution of initiatives and improvements
Coordinate sustainability reporting for the group
Help to develop standards for COGS and understand our COGS in detail
Business process improvements
Further improve Supply Chain and Order fulfilment processes in close collaboration with business units to ensure efficiency and availability of timely, accurate data
Identify and communicate gaps and best practices across the group
Implement routines by setting the right parameters in our ERP system as well as training our employees at local level
Coordinate with Product Development about new product forecasts and launch timing
Qualifications
Relevant business education and preferably experience as a controller or consulting
Experience from international business is an advantage, in particular supply chain or merchandising
Good oral and written communication skills, in both Norwegian and English
Good Excel skills and interest in ERP, planning/BI tools and data warehouse
Excellent facilitative and analytical skills
Business-oriented with the ability to be operational
Likes to work structured and systematically
Can work both at a strategic level and delve into details if needed
Team player who contributes to cross-functional collaboration
Place of work: Nydalen (Oslo) or Gjøvik. 
Questions? Please contact our advisors in Hartmark Executive Search, Victor Sivertsen, +47 415 23 456 or Stein Holmsen, +47 907 57 567. 
Selskap

Industri og produksjon

Steder

Oslo, Gjøvik
Industri og produksjon
·
Oslo, Gjøvik
Supply Chain Controller - O. Mustad & Søn
We are looking for a Supply Chain Controller for the best-selling hook brand in the world!
Laster inn søknadsskjema